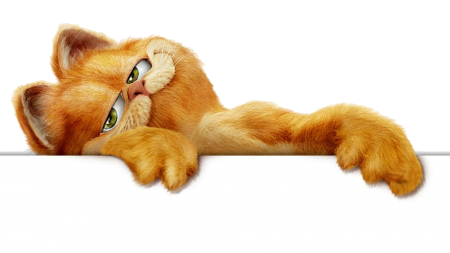 Garfield III: Prepare for War
Garfield and his minions are after the precious lasagna in the fridge. place furniture in their way to stop them in this Plants Vs. Zombies clone that will make everyone's favorite fat orange cat send terrifying chills down your spine. Defend yourself against thee hordes in this silly, wacky, and simple tower defense.
Click on the hearts and gather resources until you can afford to click and then place the furniture. The couch costs 10 and the clock costs 30.
Download the zip file, unzip the file, and click on the .application .exe file to play

Install instructions
Download the zip file, unzip the file, and click on the application .exe file to play